Workshop
Announcing "Winter Wonderland Workshop" with Mara Flynn!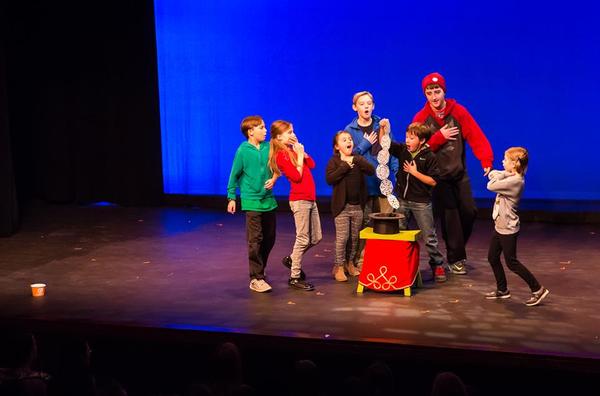 A Winter Wonderland Workshop!
(Ages 7-12)
For this year's Winter Workshop, Mara Flynn, one of the area's favorite drama teachers, will be working with students to develop a winter show that is all their own, to be performed at The Firehouse in advance of this year's Holiday Panto, Through the Wardrobe: A Winter Wonderland Panto! Students will meet for 8 classes, working with the framework of a classic story and drawing on their own imaginations. They will learn drama techniques and story crafting to create a short play to be performed on December 16.
WORKSHOP DATES: Nov. 14, 21, 28 & 30, Dec. 5, 7, 12 & 14 from 4-5:30pm.
PERFORMANCE: Dec. 16@ The Firehouse Center, Market Square, Newburyport (Call Time TBA)
CLASS MEETINGS: The Gatekeeper's House, 1 Spring Lane, at Maudslay State Park.
COST: $210
Click here to register for Winter's Tale Workshop now!